Consulting Engineers
SEECO Consultants, Inc. (SEECO) is a full service consulting engineering firm specializing in civil, geotechnical and structural engineering and construction materials engineering, inspection and quality control. We have a full complement of drilling rigs and a complete geotechnical testing laboratory that is approved by the U.S. Army Corps of Engineers (Ohio River Division), the Illinois Capital Development Board, Illinois Department of Transportation and AASHTO and CCRL.
The company is located in the southwest suburbs of Chicago and has been providing engineering consulting services throughout the Midwest since 1970. The staff includes professional engineers, civil engineers, structural engineers, geotechnical engineers, hydrogeologists and geologists and an experienced team of field engineers and technicians. SEECO's Construction Service's Field Engineers and Technicians and Drillers are represented by Local 150 of the International Union of Operating Engineers.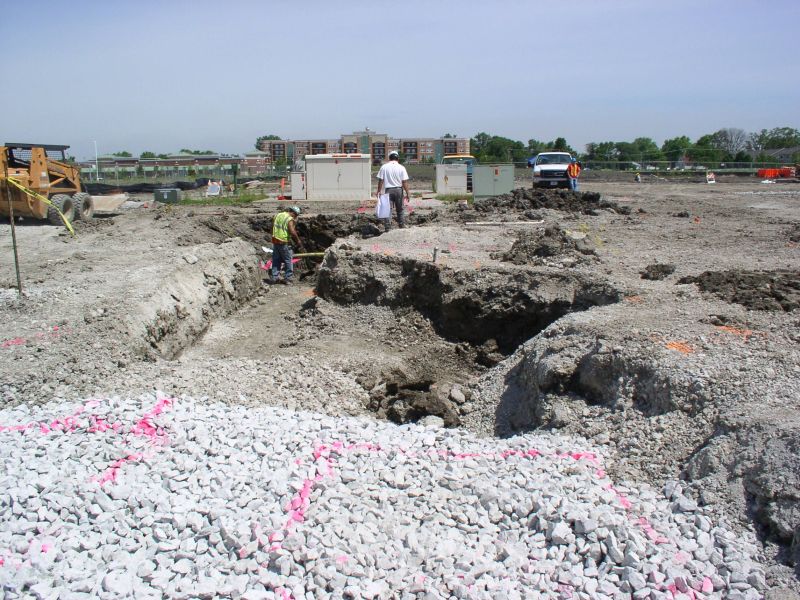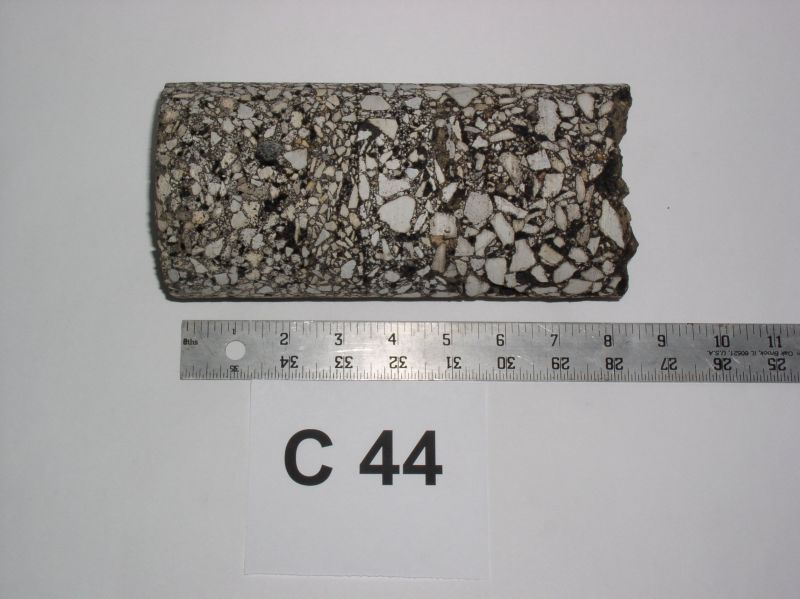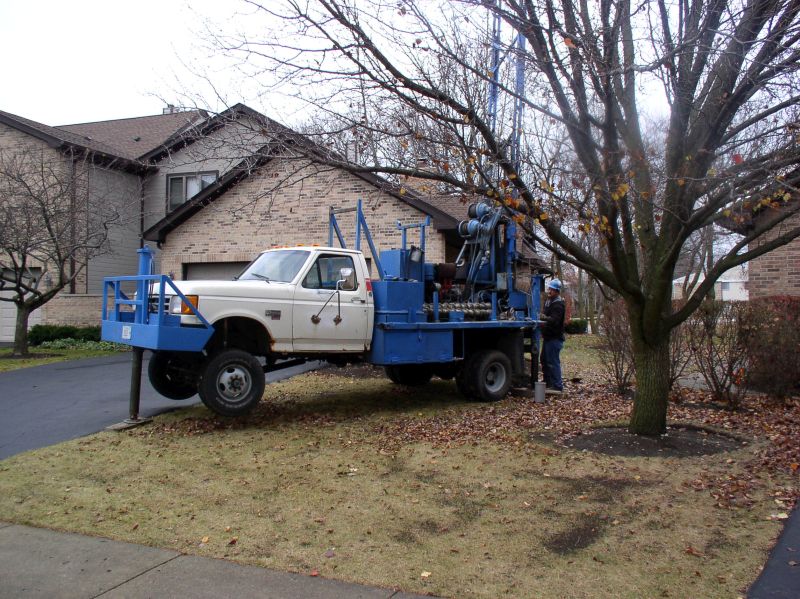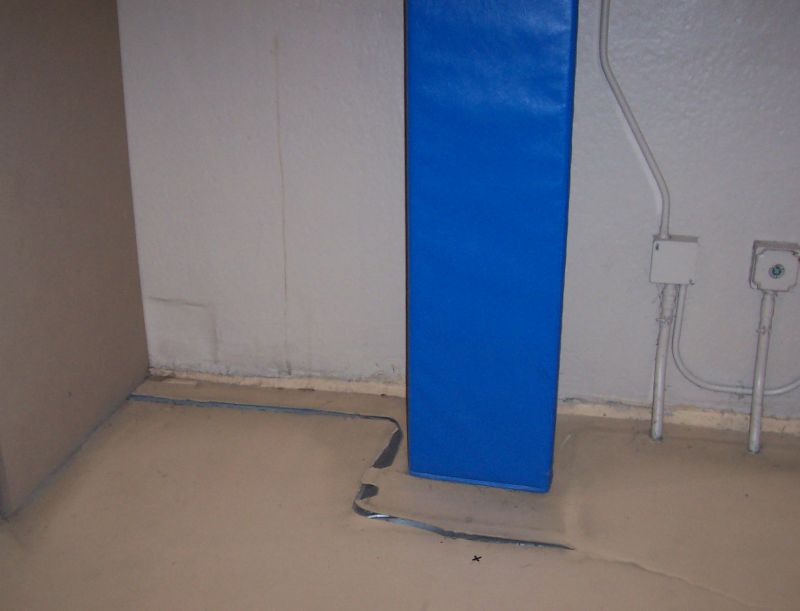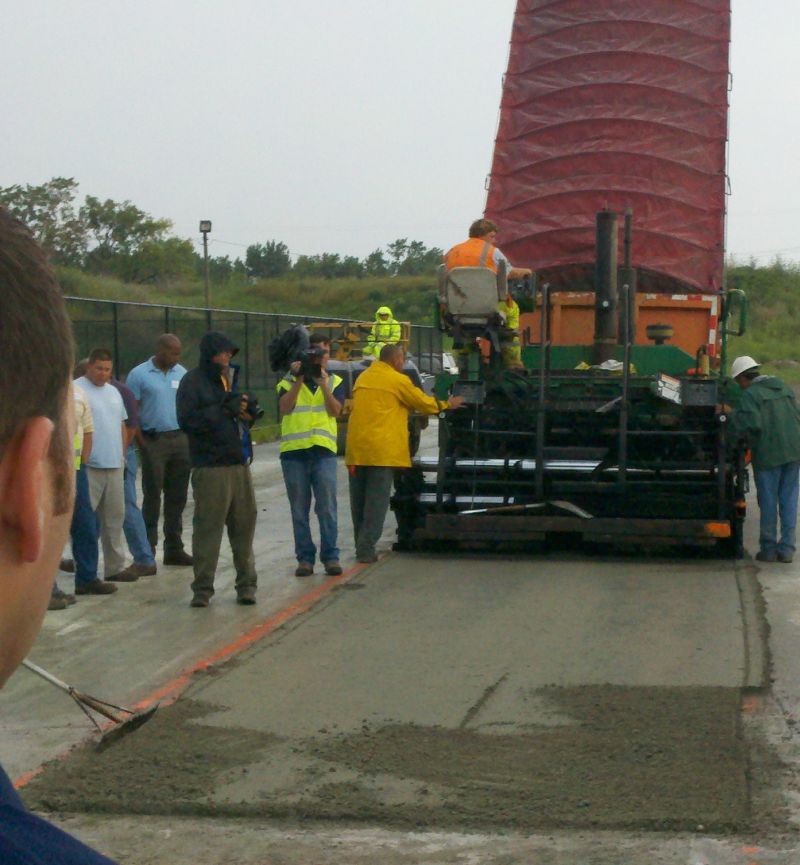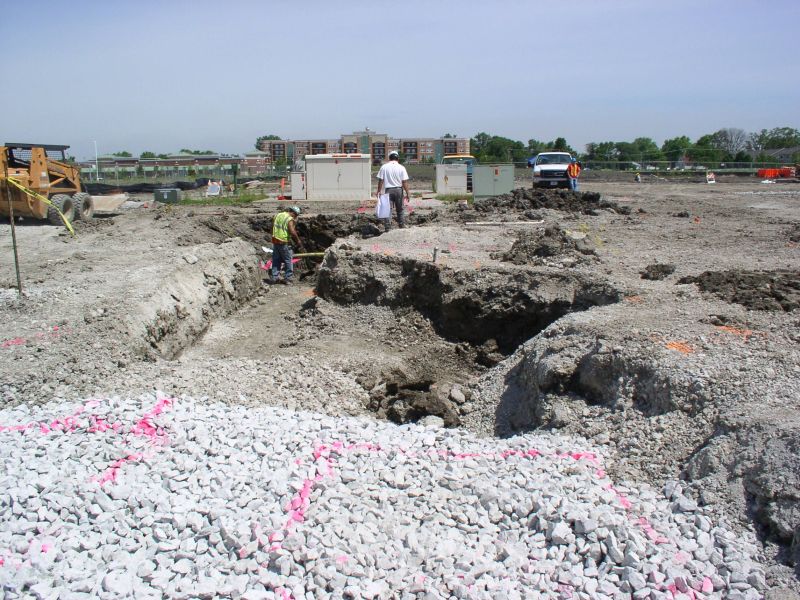 SEECO has a strong project management system. Project managers are involved at the inception of a project and generally have responsibility of a project from proposal to completion. Weekly and monthly project meetings are conducted to monitor project progress. In some cases projects are tracked on a daily basis. A "single source" point of contact for a project provides a single person who interfaces with the client, as well as the project administrator, and provides a very efficient communication system.
See our full brochure