SEECO Environmental Services, Inc.
SEECO Environmental Services, Inc. (SES) is a full service environmental consulting firm that was established in 1991. The company was created to provide environmental investigations, environmental engineering, remediation design and cleanups and consulting services for our clients in the Midwest. SES is an affiliate of SEECO Consultants, Inc., which is a full service engineering consulting firm that provides comprehensive geotechnical engineering services, construction field services and special engineering services, including structural design that was established in 1970. SES's Drillers are represented by Local 150 of the International Union of Operating Engineers.
SES owns and operates seven (7) truck mounted drill rigs, two (2) all terrain vehicle (ATV) mounted drill rigs, one (1) skid mounted drill rig, two (2) floating plants and a motorboat for offshore drilling work.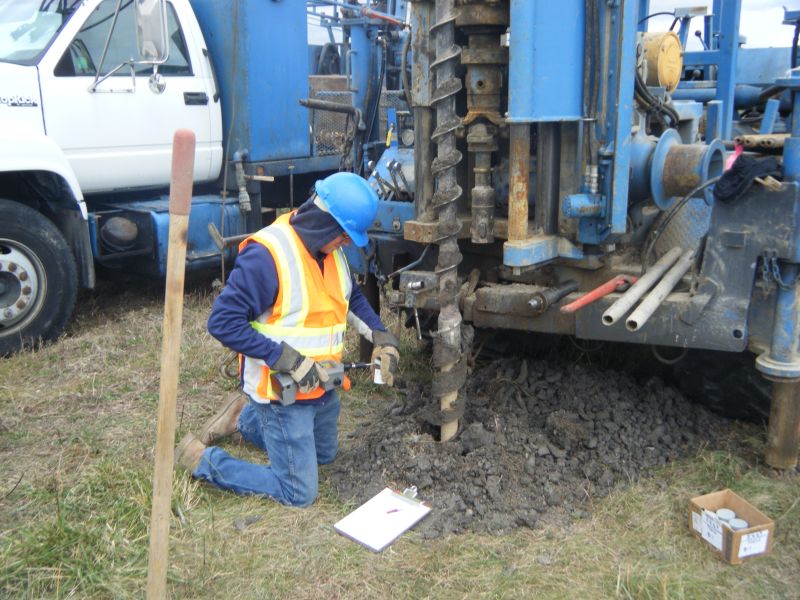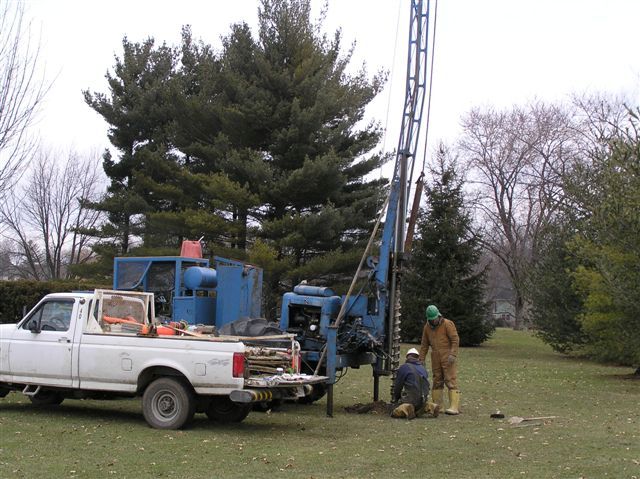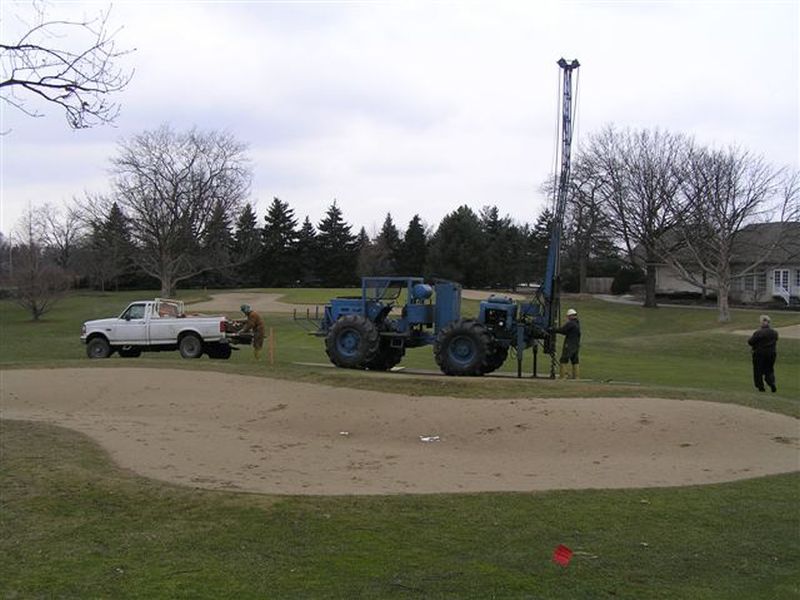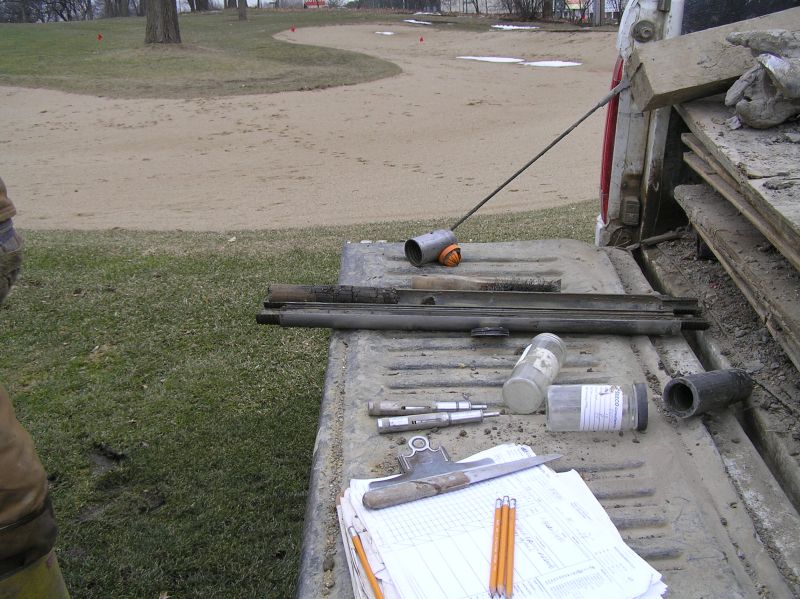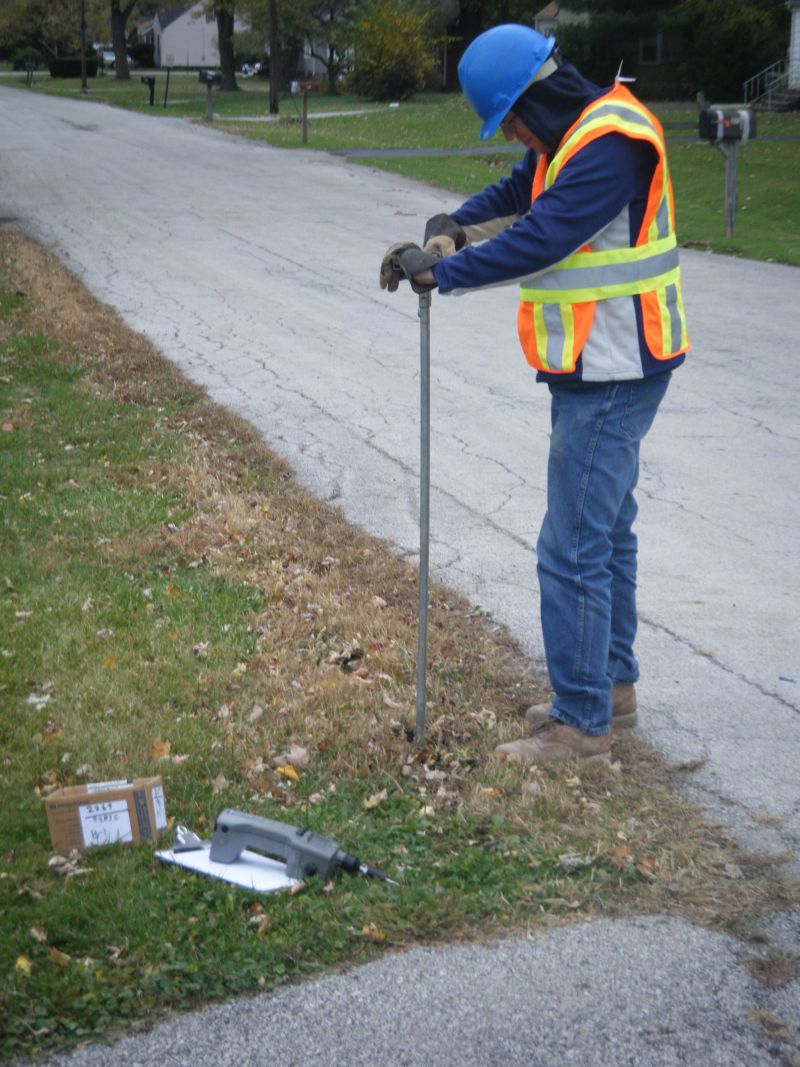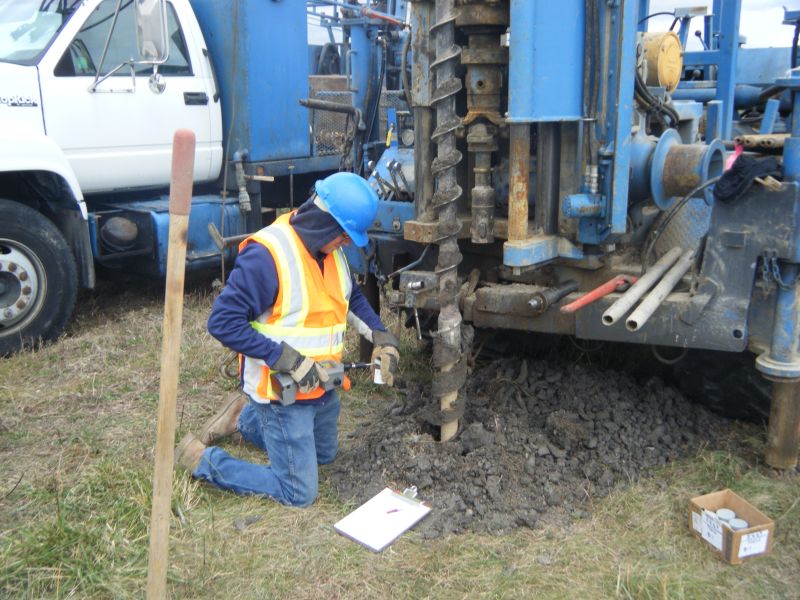 In the 1980s, environmental services were provided by SEECO Consultants and centered around Phase I Environmental Site Assessments, Phase II Subsurface Investigations and Underground Storage Tank Management and Closures, some of which were associated with Civil Engineering projects. SEECO Consultants also provided investigations and monitoring for industrial clients, landfill facilities and municipalities. Environmental services and capabilities were expanded to accommodate the increasing needs of industrial clients (air quality modeling and permitting, asbestos abatement and removal, NPDES Permits, SPCC Plans, Site Remediation, RCRA Compliance, SARA Title III), lenders (Phase I and Phase II Assessments), developers (Phase I and Phase II Assessments and Site Remediation), various commercial businesses (Phase I ESAs, combination Geotechnical/Phase II Subsurface Investigations) and federal, state and local government agencies. SES was established with this expansion.
See our full brochure